David Cay Johnston details the events leading up to Tuesday nights reveal of Trumps 2005 tax return, and says its possible the president leaked it himself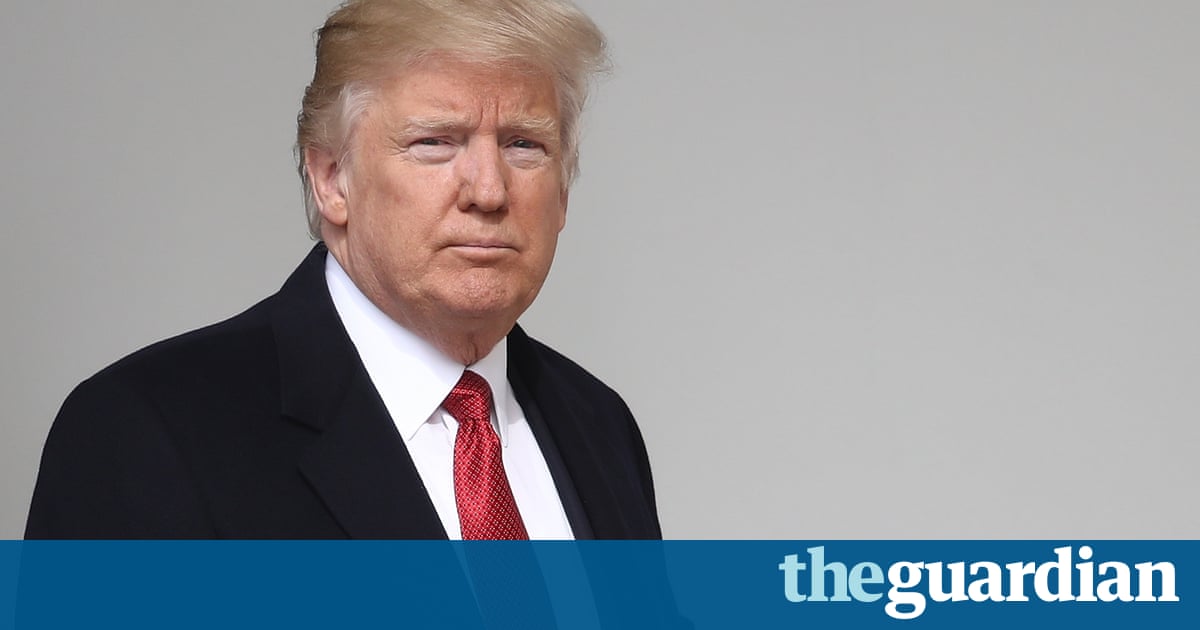 Donald Trump once declared that he possessed one of the best memories in the world. But on Wednesday, the US president yet again purported to have trouble recalling awkward facts from his own recent past.
In his first public remarks about the leaking of part of his 2005 federal tax return, Trump claimed on Twitter that nobody ever heard of David Cay Johnston, the reporter who published the documents late on Tuesday. So why, Trump asked, would the pages show up in Johnstons mailbox?
Less than a year ago, however, Trump himself called Johnston at his home in Rochester, New York, to berate the 68-year-old Pulitzer winner about a series of questions he had submitted for the property developer while working on an article about Trumps troubling financial dealings.
I just want you to know that if I dont like the way you write it, Im gonna sue you, Trump said in the call on 27 April 2016, according to Johnston. When reminded that, as a public figure, Trump would need to prove Johnston had deliberately lied, he said: I dont care, Ill sue you anyway, before hanging up.
And this was only the latest in a series of conversations from a decades-old acquaintance between the two men that had taught Trump to take Johnston very seriously. In a 1992 book, Johnston became the first journalist to reveal that while living luxuriously, Trump paid no federal income tax in 1978 or 1979 and probably for several more years by legally claiming millions of dollars in write-downs.
Such a pedigree meant that, contrary to the presidents claim that Johnston was a nobody, few journalists were a likelier destination for a leak of Trumps newer tax documents.
Read more: https://www.theguardian.com/us-news/2017/mar/15/david-cay-johnston-trump-tax-return-interview