The former tennis champion on watching the moon landing on television and why he never worries about matches that got away from him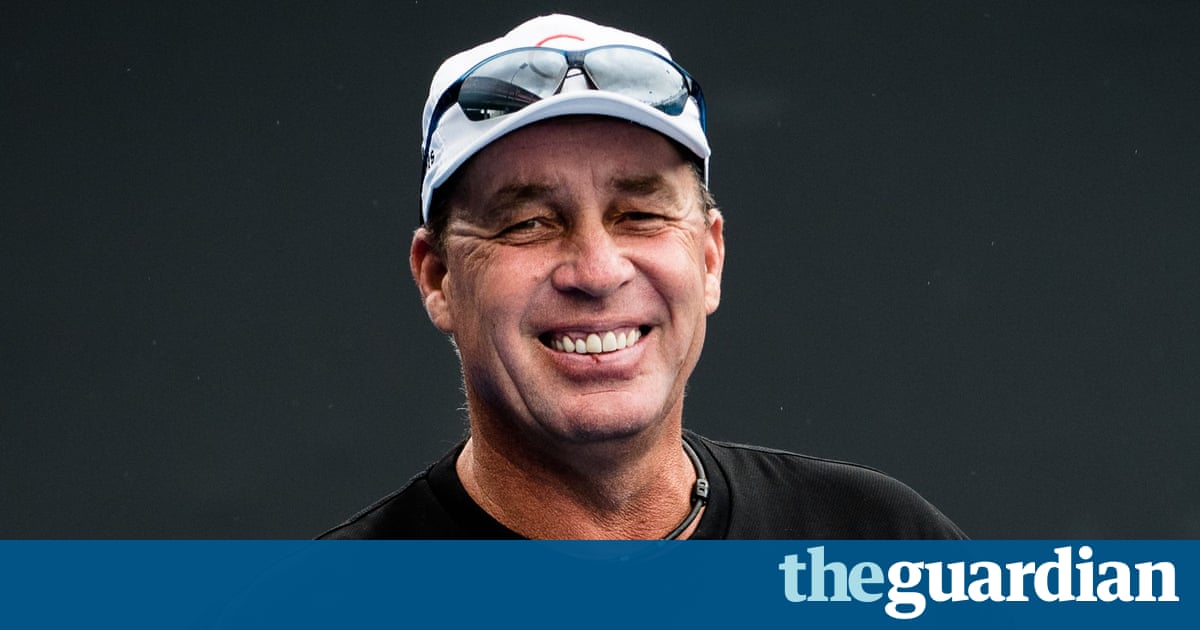 Born in Czechoslovakia, Ivan Lendl, 57, is the son of tennis players. Hebeat John McEnroe inthe 1984 French Open and went on to spend 270 weeks as world number one, winning eight Grand Slam singles titles. He retired in 1994, andin 2012 became Andy Murrays coach for the first time. He is married with five daughters, and recently launched the Superga SportLendl sneaker range.
What is your earliest memory?
Watching the moon landing on television. I was a ball boy at the Czech championships that day, andsomeone called us in to watch.
Which living person do you most admire, and why?
People who have done really well intheir sports: in tennis, Steffi Graf; in ice hockey, Wayne Gretzky.
What is your most treasured possession?
I really enjoy time with my dog, Chip, a German shepherd.
What makes you unhappy?
Bad weather, and journalists who ask questions I have to think about.
Who would play you in the film ofyour life?
You assume I know who the actors are. I dont go to the movies, I watch TV sports or I am outside all day. Iget up around 5am, work out, then Igo to the golf club. I come back when its getting dark.
What or who is the greatest love ofyour life?
You cant not say your wife, even ifthats a lie.
What do you owe your parents?
They played tennis, and my father played competitive chess, too. Theygave me the values I believe in.
Which living person do you most despise?
I dont think in those terms. If I dont like somebody, I just stay away.
What is the worst thing anyones said to you?
And they are still alive?
What did you want to be when youwere growing up?
I always wanted to play tennis. Otherwise, I always thought it would be fun to do something in mathematics or physics.
Who would you invite to your dream dinner party?
Ben Hogan, a golfer who had a verytough life. His father killed himself in front of him when he wasnine. Later, healmost died in acar accident and wastold hed never walk again about 12 months later, he won the US Open. Hes one of the best of all time.
What has been your biggest disappointment?
Plenty of matches got away, but theres nothing I can do about it, sowhy worry?
If you could go back in time, where would you go?
Everybody wants to go back to whenthey were younger. I had twohip replacements, and after each one Iwas bored, because Icouldnt golf, and both times IwenttoNasa todo atour. They hada re-enactment of the moon landing there, which I really enjoyed. It brought back nice memories of seeing it happening live when I was eight.
How do you relax?
With my dog.
What keeps you awake at night?
Bad hips.
What song would you like played atyour funeral?
I am not thinking about dying yet.
How would you like to be remembered?
As a guy who had fun.
What is the most important lesson life has taught you?
Honesty.
Read more: https://www.theguardian.com/sport/2017/jul/15/ivan-lendl-q-and-a-interview-wimbledon-2017