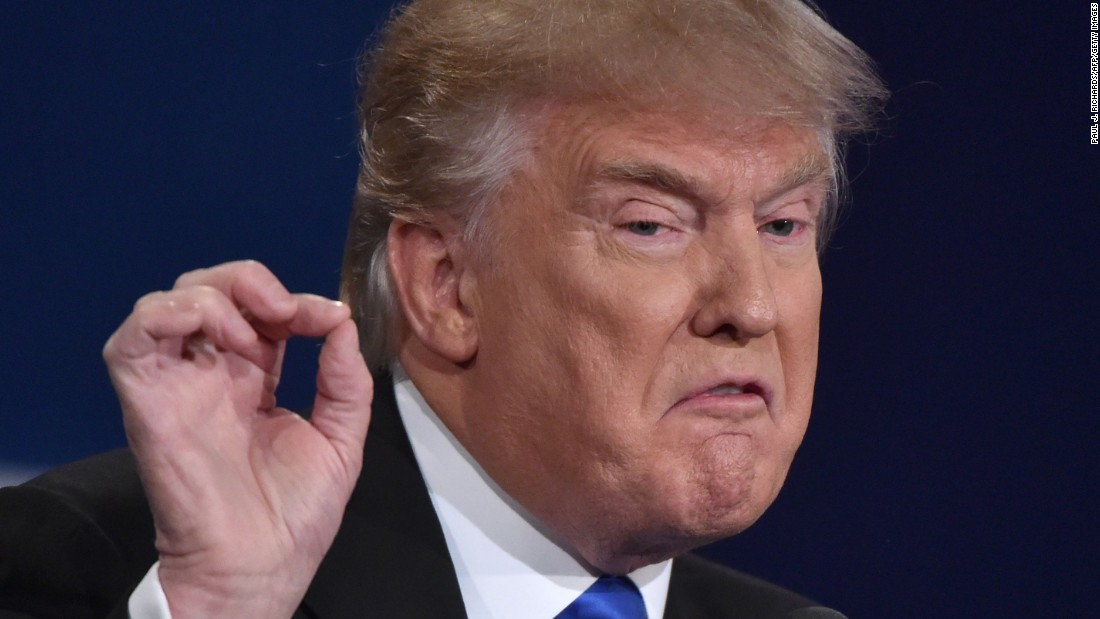 (CNN)As Deputy Attorney General Rod Rosenstein appointed a special counsel to investigate the President and his associates, he imposed on Donald Trump something he has spent a lifetime avoiding — accountability.
In not yet four months as President, Trump has tested the limits of every institution that exists to prevent the chief executive of the United States from becoming a despot.
He nevertheless has thus far refused to do the job he was elected to do, preferring instead to tweet, act with reckless abandon and play a great deal of golf.
The election campaign was, in retrospect, the ultimate Trump display of bullyboy arrogance. It began with a diatribe against immigrants, whom he categorized as drug dealers, rapists and murders. Next came the rallies, where Trump seemingly incited violence and insulted his competitors in the crudest terms: Dr. Ben Carson was compared to a child molester; Hillary Clinton was a criminal.
Although Trump dared them to reject him, Iowans gave Trump a landslide victory, which netted him the state's Electoral College votes. In doing so, they ignored the insults and crude behavior, siding with disruptive Trump, as many bystanders who are both excited and terrified by a bully, are want to do.
Winning is everything to Trump, and in his life before the presidency, he used the same limited methods — defiance, deception, distraction — over and over again to get what he wanted.
But hidden inside these tactics was the risk inherent in daring others to oppose him.
Never one to learn new tricks, the 70-year-old Trump has finally reached the limits of his arrogance. He has crashed into a system of law designed to save the country from someone like him. By all accounts, a man of integrity, Rosenstein has at last given a man who is devoid of this quality exactly what he has been asking for all along.
Read more: http://www.cnn.com/2017/05/18/opinions/trump-has-finally-got-what-he-wanted-opinion-dantionio/index.html